When you're dating, it's hard enough finding a guy you LIKE, how do we make sure you can keep a man's interest for the long haul?
If you find it hard keeping a man interested, I've got some great tips for you.
A large component behind keeping a man interested is to combine the power of "mystery" and "uniqueness".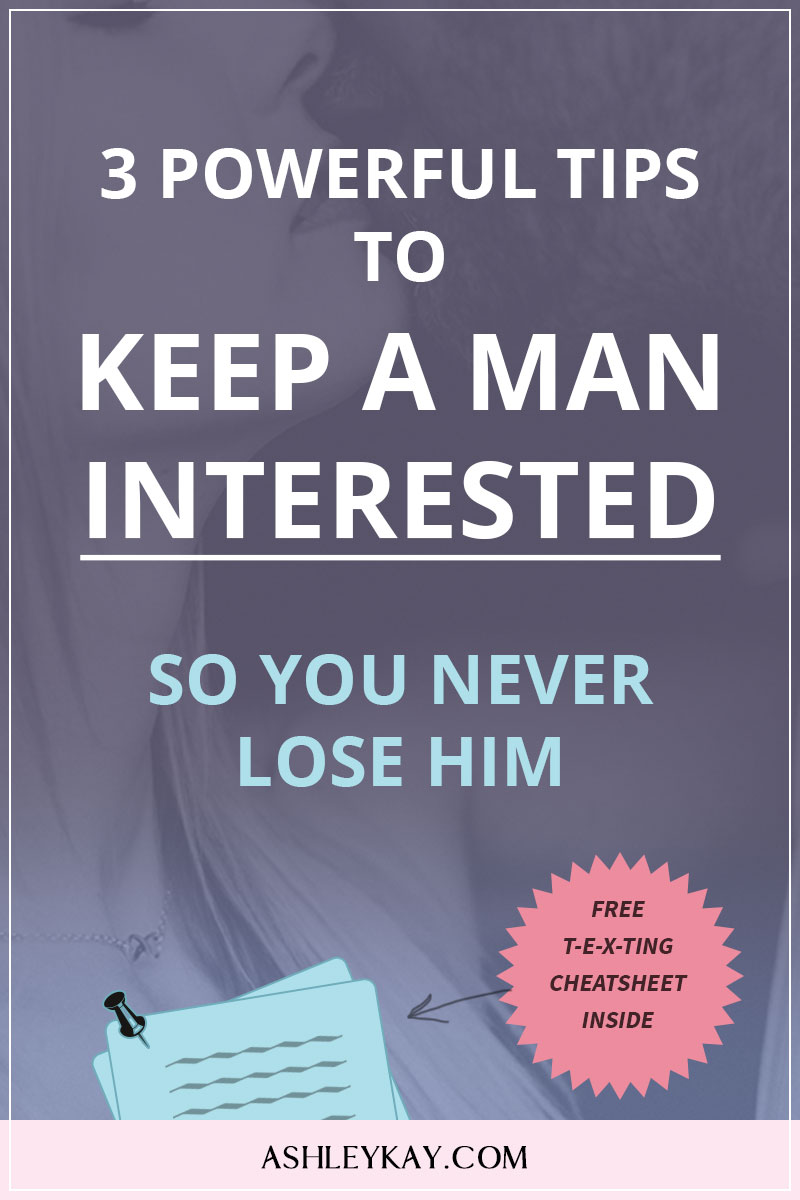 Women who make it too easy on a man immediately lose that mysterious component. Women who are afraid of "screwing things up" tend to play things too safe and risk coming across as boring and not unique.
Here I reveal 3 powerful tips on how to manifest the allure of mystery and uniqueness to entice any man.