Your relationship is going amazingly well, but you're wondering "will he marry me?" What are the signs he wants to marry you? How can you be certain he will marry you someday?
Fear not! I believe there are obvious signs a guy wants to marry you. These signs can be there as early as the first couple of months of dating.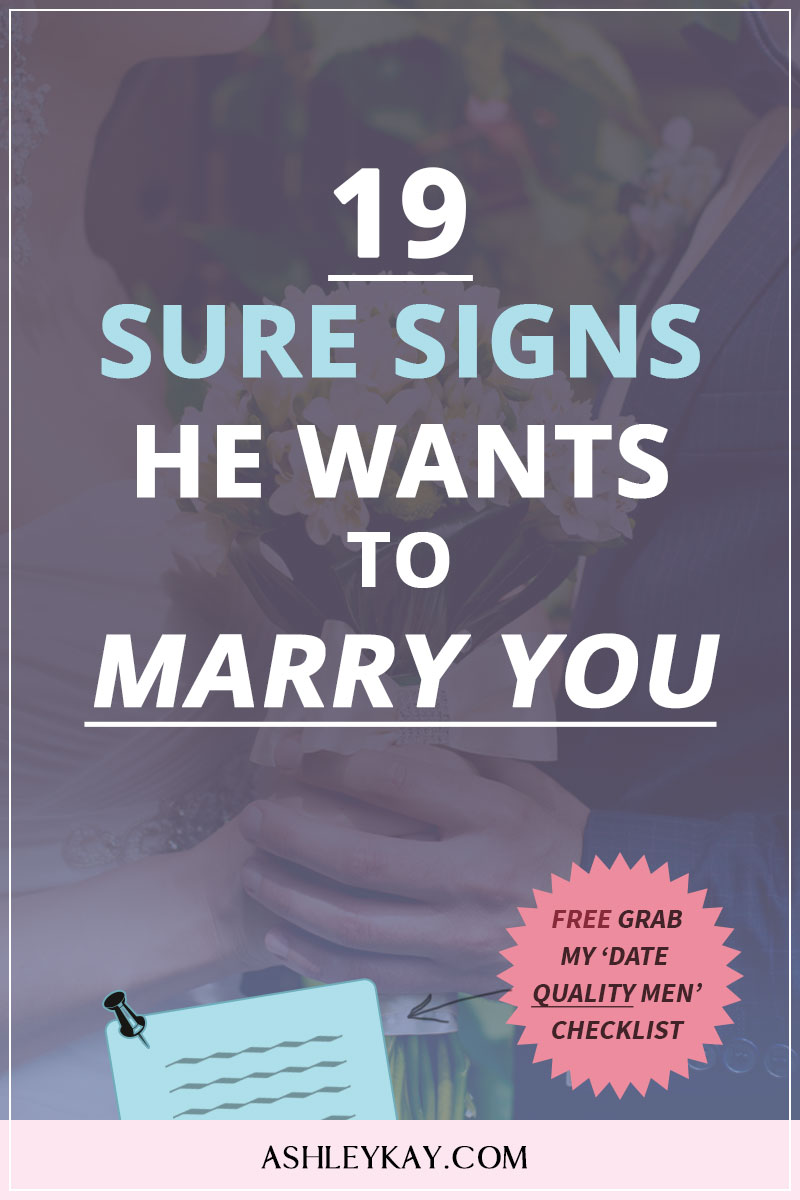 Are you wife material for him?
Keep in mind within the first 90 days of dating, a man is evaluating you. He's checking to see if you're wife material – especially if he's past the age of 30 and serious about settling down.
The more signs he fulfils on this list, the more likely he sees himself marrying you in the near future.