You're About To Discover In This Video Tutorial The Secret to Make Men Fall In Love
This free presentation will start in about 5 seconds...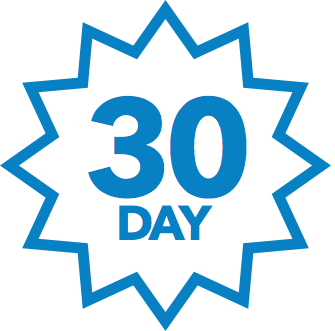 30 Day Money Back Guarantee

100% Secure Checkout
Discover 13 Attraction Triggers That Will Penetrate A Man's Natural Defenses & Make Him Fall Madly In Love With You.
Transform yourself into an "amazing and cool girl" in a man's mind by using one, two, any mixture of the 13 Attraction Triggers.

Use them to create "special moments" with a man and further escalate your emotional bond together.

Use a combination of Attraction Trigger #3 Break Rapport, #5 Disqualify Him and #8 Kindness to elevate your status with a man and get him bending over backwards to please you.
Use Trigger #7 The Ego and #12 Likeability to make him instantly form a serious crush on you.
Use Attraction Trigger #1 Touch and #2 Eye Contact to make a man's heart pound out of his chest and make his knees turn to jelly.
Want to attract an aloof and cold man?

If you're with an aloof and cold man, use Trigger #12 Likeability, #8 Kindness and #7 The Ego to break through his tough exterior and get him opening up and revealing his soft, sensitive side OR bring out his overly protective and big brother side.
Want to attract a confident and cocky man?

If you're with a confident and cocky man, turn his world upside down when you use Trigger #13 Make The Move. Watch as his smooth and charming exterior quickly melts and he becomes nervous and even a little "shy" around you.
I'll also show you the truth about dating and what it really should do for you. You will never have "dates" that go nowhere.
Discover 6 things you must discover about a man to really figure out if he is the "right" one for you.
How to be a 10/10 date for your man so he is blown away by you from the outset.
And most importantly what men really want.

And most importantly what men really want. Men have four main primary needs. You'll discover what these are and how to use them to make yourself IRREPLACEABLE to a man.
BONUS #1 - The Naked Truth About Men: 3 Men Tell All (worth $27).
Here you'll get up close and intimate with three very different men from the UK, US and Australia. They will share their raw, uncut stories from their own past relationships.
Discover from real men:
What men really think about one night stands.
Can you get a man's interest back after he's lost it?
Why men close up and what to do if he does
How to attract and keep an alpha male
And much more!
Bonus #2 - Attraction Triggers Audio Edition (worth $67)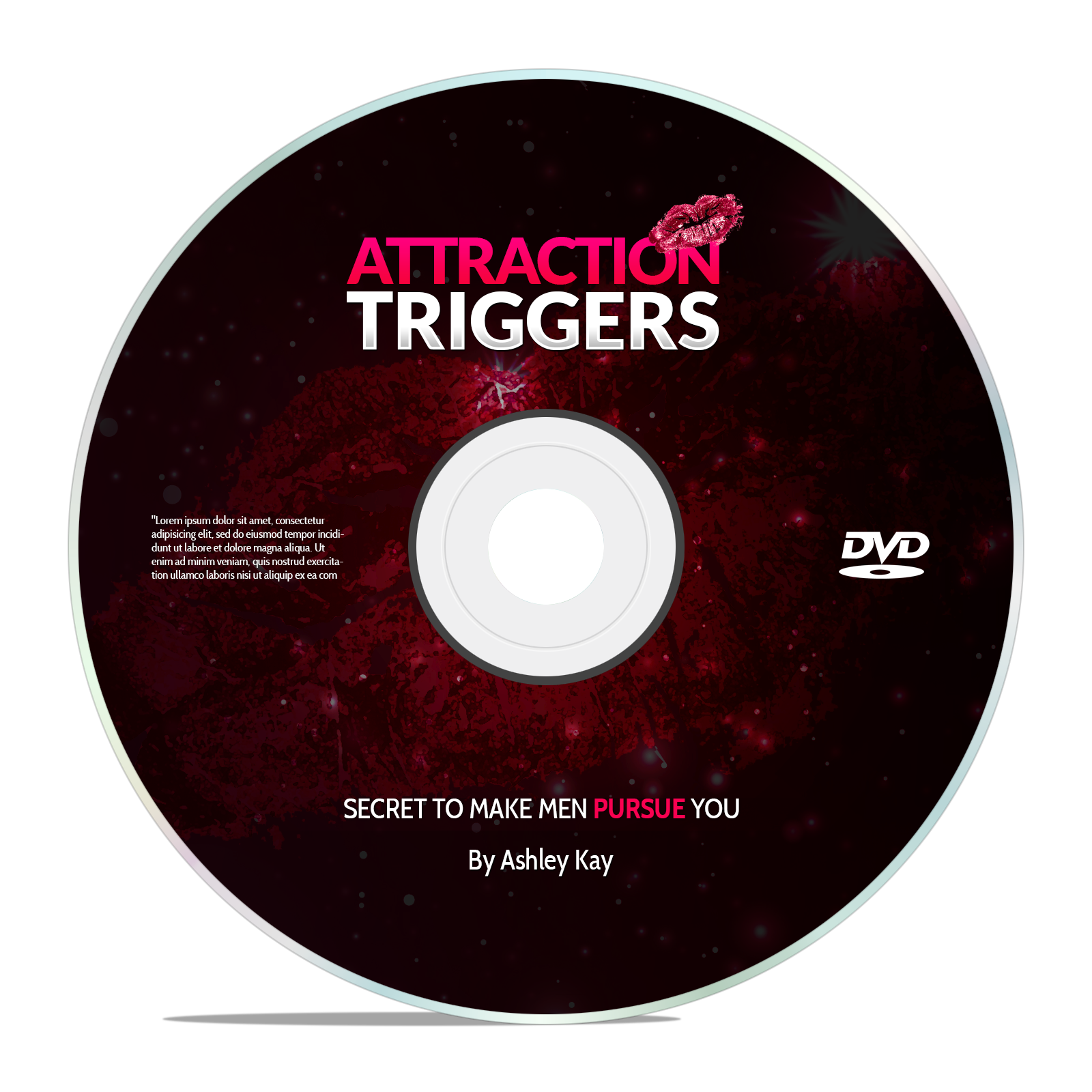 You'll also receive the Attraction Triggers Audio Edition (worth $67 for FREE), you can put these on a USB stick and listen in your car or on your smart phone and listen while you're on the go. This is a great way to listen to the 13 Attraction Triggers and get you quickly up to speed on what to do and say to make men pursue you!
You Can Get Your Hands On
Attraction Triggers ($97) PLUS These Amazing Bonuses ($94) For Just One Payment of
$191

$97

$67.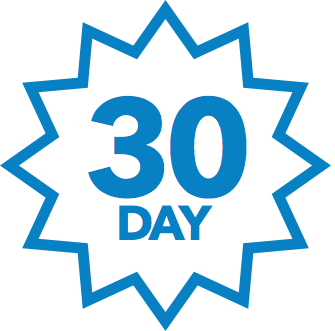 30 Day Money Back Guarantee

100% Secure Checkout